Acoustic control in buildings
Resonate Consultants provide a range of consultancy services and acoustic control in buildings and specialist spaces.
From the development of project specific criteria of acoustic control in buildings through to the review of construction phase works and post construction compliance testing.
Acoustic control in buildings services
Our award winning acoustic engineering team has provided advice to hundreds of building projects ranging from small scale planning approvals to billion dollar construction developments. Our advice on acoustic control in buildings and related services has covered the following types of building infrastructure projects:
Airports
Specialist acoustic spaces such as recording and mixing studios, green rooms, post production suites and foley rooms used for television and film creation
Cinemas
Laboratories and medical imaging spaces
Multistorey and mixed use residential buildings
Tertiary, secondary and primary education; including performing arts centres, music centres, gymnasium and indoor sports centres, classrooms, hearing impaired learning areas
Health precincts including hospitals, aged care, specialist procedure rooms
Courts and justice
Defence buildings requiring audio secure certification
Office and commercial spaces
Community centres
Building acoustics p
roject
p
rofiles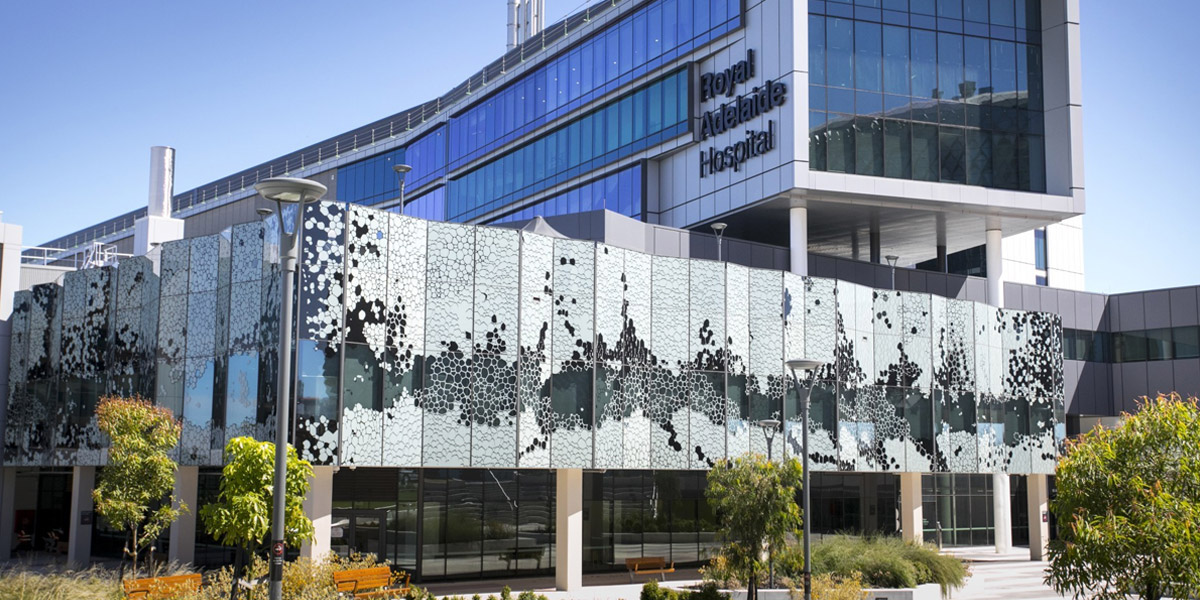 Acoustics in buildings research
For precise acoustic control in buildings and related services, talk to our team today.