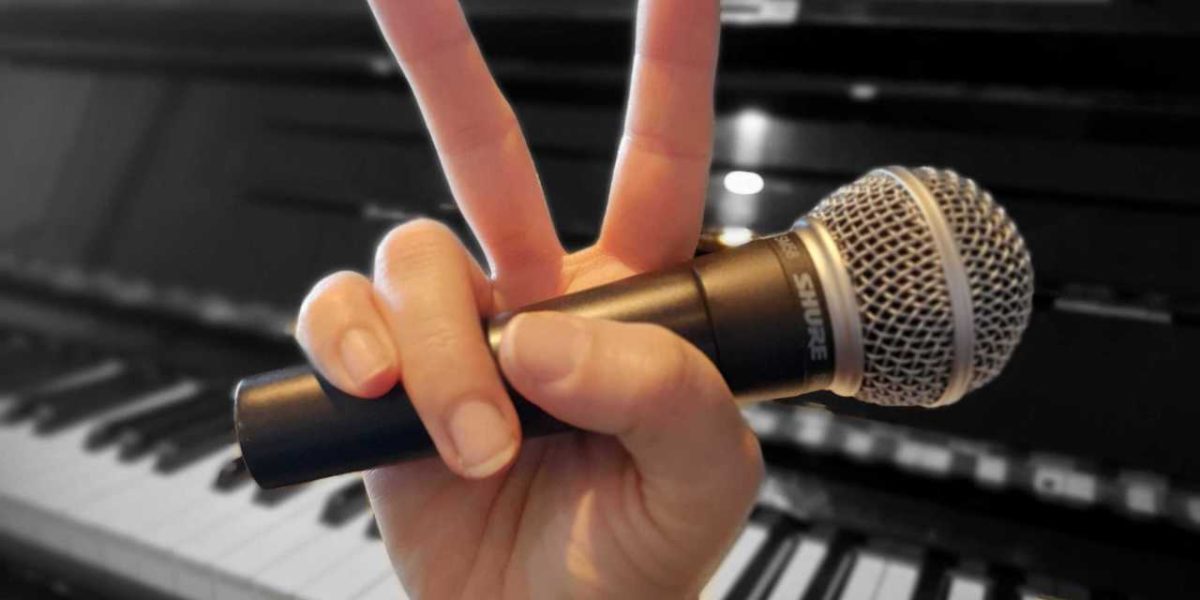 The Voice Liverpool Studio
Date
2019
Location
Sydney, New South Wales
Client
ITV Studios
Team Members
Angus Rawle, Elle Hewett
Project Description
Resonate Consultants was engaged by ITV studios to prepare a noise impact assessment report for the development application (DA) for the proposed use of a warehouse to record The Voice Series IX live performances.
Client Needs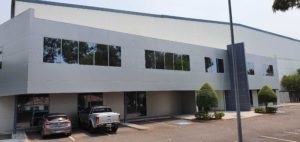 In order to determine the potential impact to local amenity, audience and music noise had to be predicted, accounting for factors such as the local environment and the design of the warehouse used to record the concerts. Acoustic isolation between the performance space and interview recordings spaces also had to be ensured to allow a multipurpose usage of the space.
Furthermore, external plant, construction and associated traffic noise had to be considered to allow for council consent for the shows to commence recording.
Resonate's involvement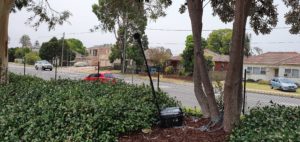 During the DA period, a baseline noise survey was undertaken on site to determine acoustic criteria. Noise prediction calculations were undertaken to determine the potential impact to nearby residential receivers. Using this data, traffic and parking plans were developed alongside ITV and noise mitigation measures were recommended.
Outcome
With the suggested mitigative measures, marginal compliance was achieved for one season of live performances.