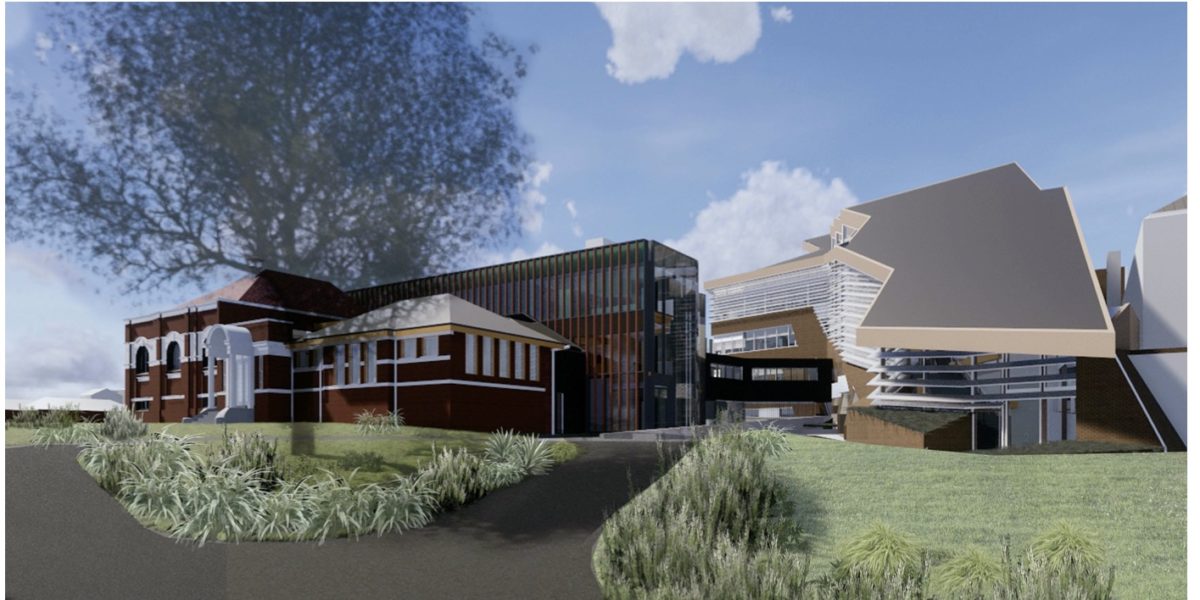 University of Melbourne Bio21 Stage 2C
Date
2017-2020
Location
Parkville, VIC
Client
Architectus
Project Value
$16 Million
Team Members
Matthew Stead, Tom Evans, Matthew Tripodi, and Field Management Services
Photo courtesy of Architectus
Project Description
Stage 2C of the University of Melbourne's Bio21 bioscience campus will be an advanced microscopy facility, consisting of a new three storey mass timber laboratory building. The building will house up to 10 electron microscopes, including the $10 million Titan Krios microscope, highly sensitive to vibration, acoustics and electromagnetic fields (EMF).
Client Needs
The building will house up to 10 electron microscope suites, specially designed for equipment that is incredibly sensitive to vibration, acoustics and EMF. As the development is located in Parkville, and close to existing tram lines, vibration, acoustic and EMF design input is critical to the success of the project.
Resonate's Involvement
Resonate has been engaged throughout the design and construction of the building to provide design solutions to achieve the vibration, acoustic and EMF outcomes required. Working closely with the architects, services engineers and structural engineers, a combination of design solutions have been developed to provide a building designed for the ambient environment in which it is located.
Outcome
The building is proposed to reach practical completion in mid-2020.
Innovation
EMF control to the suites will be achieved through a combination of passive and active shielding. Both forms of shielding will be provided to the critical Titan Krios space, while others will be designed with the capability for active shielding, helping to reduce the cost of mitigation for the facility in a high ambient DC EMF environment.