In every project we are using innovative service solutions to create more efficient projects which are competitive and make our client's jobs as easy as possible.
From world-first automation solutions to cloud-based services, proprietary software to new inventions, our teams think laterally to solve problems as we go and prior to project commencement. Our customers come first and innovation is our key to ensuring we deliver on budget, on time and on spec.
Our innovation commitment is a national focus for the Resonate Consultants team. Several key product solutions have resulted from this client lead research, development, collaboration and investment.
Some of these solutions may provide efficiencies on your next project with us.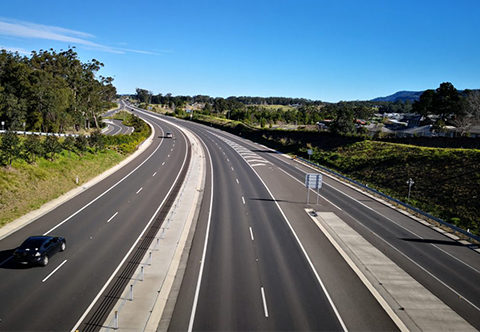 AuralEyes
Community engagement solution to demonstrate the noise impact of a proposed project such as a new road development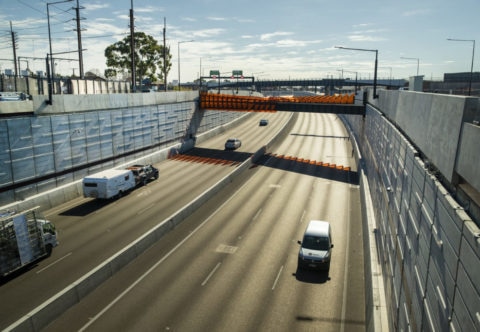 Site Inspection App
Award winning cloud based solution that improves the speed and project collaboration opportunities for projects with numerous site inspections.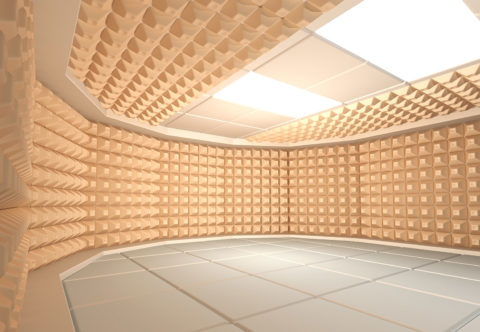 Logger Plotting
Processing your data efficiently and accurately.