Laboratories & Medical Imaging
Protect a
gainst vibration and electromagnetic interference
Resonate Consultants is the leading acoustic engineering agency trusted to provide a full suite of specialist consultancy services for vibration, acoustics and electromagnetic interference for spaces that will house highly sensitive research and medical imaging equipment, as well as research spaces housing bio-resources.
C
ontrol of electromagnetic fields and interferenc
e
for
high resolution imaging equipment
Our experience ranges from the design of TEM suites or MRI rooms within existing buildings to the design of new multi-storey research buildings, and from feasibility studies through to commissioning. We work with all stakeholders through the design phase, including liaising with the operators to ensure that the design considers how they will use the equipment.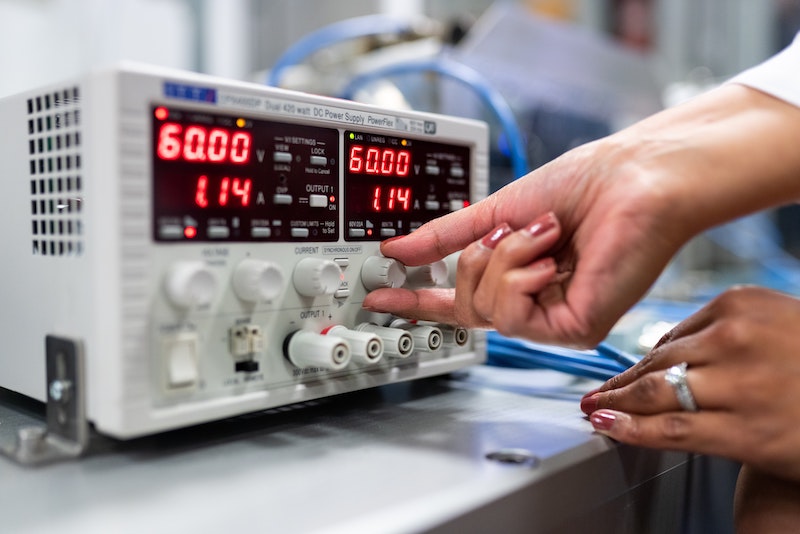 Our range of
vibration and acoustic consulting
services include:
ambient vibration, acoustic and EMF studies
feasibility studies
vibration, acoustic and EMF specification and design for new and refurbished buildings
assessment of potential noise and vibration impacts on bio-resources
electromagnetic interference assessment
continuous construction or operational monitoring with alerts
construction noise, vibration and EMF management plans
commissioning testing and
peer review
Find out more about our electromagnetic vibrations services.
We have worked with the following:
Resonate Consultant's team of experts are versed in a wide range of sensitive building types, including nanotechnology laboratories and electron microscope facilities. Their work has included projects on electromagnetic interference for national buildings that need specialised advice relating to EMF systems or surveys; such as those which affect magnetic field-sensitive instruments.
Don't let electromagnetic interference hamper your performance or equipment. Discuss your needs with us now.