Construction and Demolition
Acoustic construction and demolition services
Mitigate

your

impact with our acoustic construction services.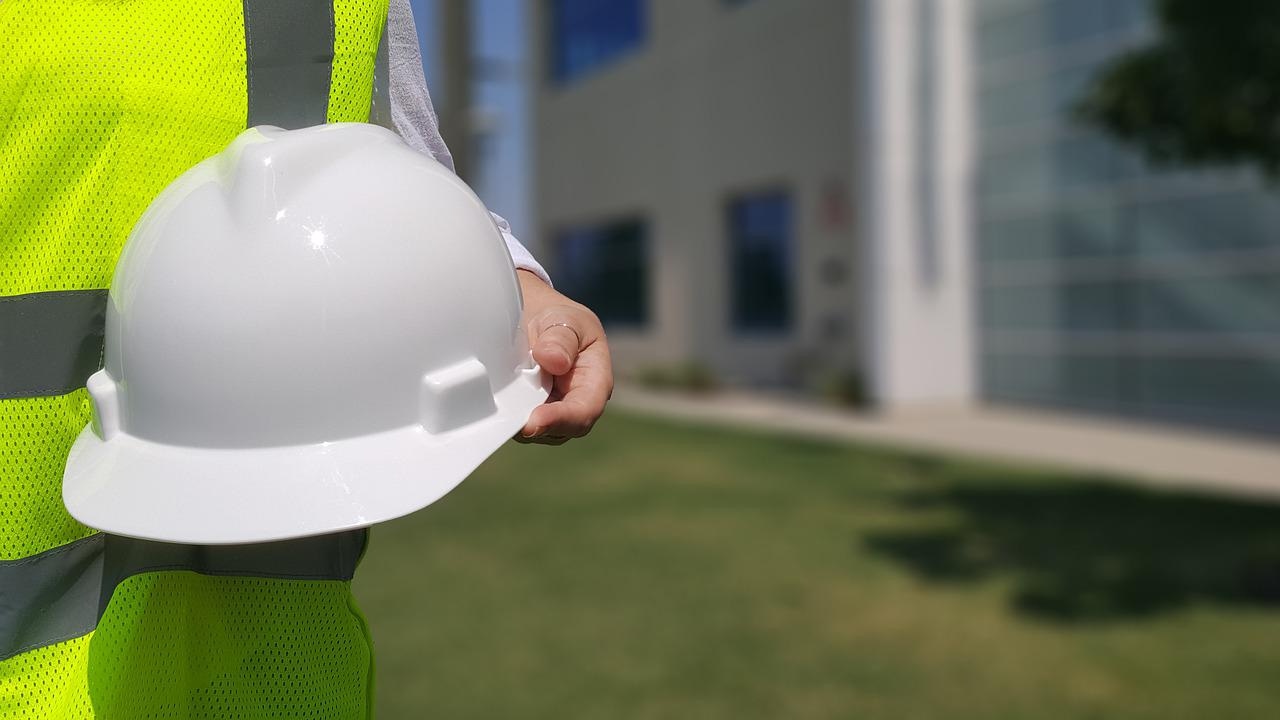 Managing the impact of demolition and construction activities upon heritage structures, sensitive facilities or residential areas is becoming increasingly important to government stakeholders and the community.
With the digital age driving greater connectivity for everyone, it also brings greater scrutiny and expectation on projects to manage environmental impacts in a socially accountable manner. To address this need, our acoustic consultant team comprised of experienced noise and vibration specialists, supported by state of the art instrumentation, can assist your construction project by helping meet contractual obligations and manage these expectations.
Resonate Consultants provides acoustic construction and vibration monitoring nationally from our offices in Adelaide, Sydney and Melbourne and our capability covers both terrestrial and marine environments.
Technical papers written by our consulting team can be found by reading through our acoustic research.
Areas of
e
xpertise
in construction
Our acoustic construction team has specialist expertise across the following areas:
Noise and vibration monitoring (short/long term, email/SMS alerts, automated reporting)
Noise and vibration modelling
Management plans
Mitigation and management
Community and stakeholder consultation
Environmental approvals negotiation and advisory
Advanced signal processing and custom measurement systems
Peer review
Expert evidence
Research
Acoustic construction p
roject
e
xperience
Our acoustic consulting team have been involved in many projects, a few are listed below:
University of Sydney, Engineering Technology Precinct Stage 1 (NSW)
Keith Haring Mural, heritage vibration monitoring (VIC)
B-Line bus network upgrade, Northern Beaches (NSW)
Adelaide Festival Plaza demolition/construction works (SA)
Old Royal Adelaide Hospital (Lot Fourteen site) (SA)
Port Stanvac Refinery Demolition (SA)
Adelaide Oval Redevelopment (SA)
Northern Connector Project (SA)
Torrens Junction Grade Separation Upgrade (SA)
Darlington Upgrade Project (SA)
Canberra Airport (ACT)
Western Roads Upgrade (VIC)
100 Queen St, Heritage Bank refurbishment (VIC)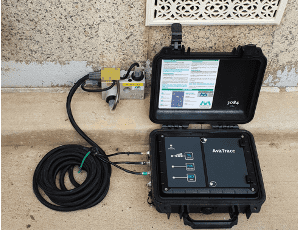 ---
Vibration Damage in Construction
View this video to see the vibration damage caused by an 18 tonne pad foot roller.
For your vibration and acoustic needs in construction, Resonate Consultants is your reliable hand. Let's discuss.