Looking for a reputable acoustic engineer in Australia?
Our Australian acoustic engineering clients are at the heart of everything we do.
Our values driven team of acoustic consultants apply their depth of experience to provide valued assessments and recommendations for your projects.
As a carbon neutral leading provider of specialist acoustic engineering and vibration consulting services, our team of 30 professionals, across Australia, has a wide range of experience spanning diverse sectors including acoustic consultants, vibration monitoring, electromagnetic field (EMF) and structural dynamics.
Australian acoustic engin

eers determined to grow
Our larger scale operations and the diversity within our team allow our consultants to grow through collaboration and provide effective services to our clients in:
Sydney
Adelaide
Brisbane and
Perth
Our multi-award winning innovative acoustics consultancy has been built on a culture that fosters and rewards innovation and intrapreneurship, ensuring cost effective and time saving outcomes at all stages of the project. Our teams listen and work to innovate and improve all they do through close working relationships with our community. External benchmarking, award entries and client surveys let us know that we're always on track.
How our values translate to our acoustic engineering clients
Resonate is committed to and guided by our values which reflect how we interact with each other and those in our community: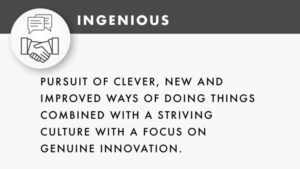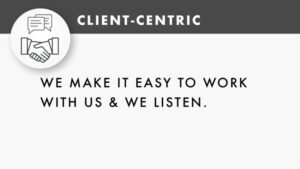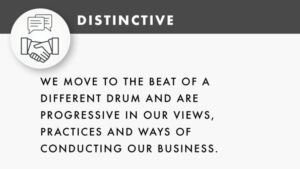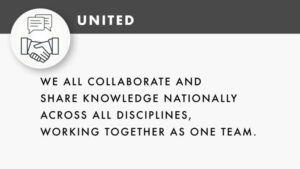 The

Australian

acoustic engineers for your next project
Our services also extend into other areas of expertise like structural dynamics, electromagnetic fields, wind farms, underwater acoustics and more. Plus, we're always on the lookout for new ways to innovate and challenge what's expected by our diverse clientele base. With a little creativity thrown into every project, alongside some passionate people who care deeply about what they do, you're in great hands with Resonate Consultants.