Resonate Consultants offers a suite of specialist acoustic consulting services for a range of project stages
As a leading provider of specialist acoustic and vibration consulting services, our team of experts can bring value and experience across architectural acoustics, vibration monitoring, electromagnetic field (EMF) and structural dynamics. Our reputation amongst government, mining, defence, marine biology, architectural, energy, medical and laboratory sectors is second to none.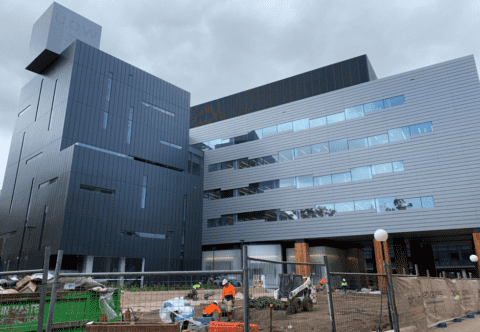 Project Stages
Let us take care of any stage of your project, including:
Planning and environmental approvals
Baseline monitoring
Design
Tender
Construction
Quality assurance inspections
Troubleshooting and mitigation
Commissioning and testing
Compliance monitoring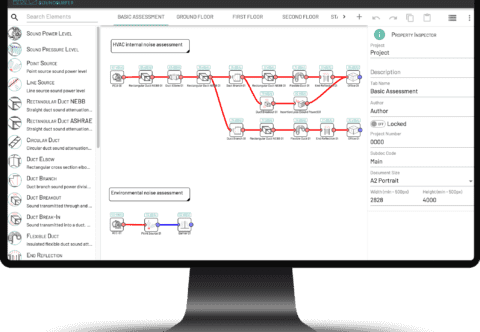 Apps & innovations
At Resonate Consultants, we pride ourselves on the continual quality of innovations that we create and use. Our success is contingent on the constant pursuit of excellence, so we're always looking for new ways to innovate.
Our main innovations are:
- SoundSurfer - sound calculation tool
- SoundSite - construction noise management software
- AuralEyes – community engagement
- Site Inspection Tools
- Geographic Information Systems
- Logger Plot Server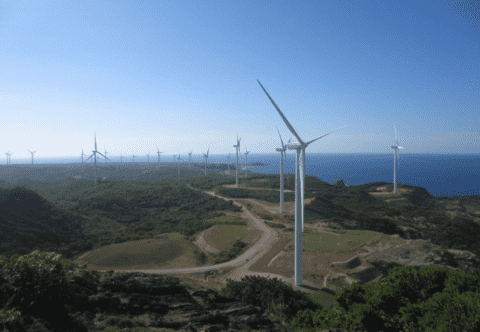 Our work
We don't just deliver the work when it comes to commercial and architectural acoustics and vibration. We are dedicated to and contribute research in order to remain outstanding project partners for our clients. Find out more by reviewing our project profiles and acoustic research published papers.