Innovative acoustics awards and recognition
Resonate Consultants are proud of our consistent track record of winning awards and being leaders when it comes to innovative acoustics which validates our commitment to high quality work. With such an experienced team that lives and breathes our core values, it's no wonder our superior work is recognised through these various awards.
Some of our awards for innovative acoustics and premium work are listed below: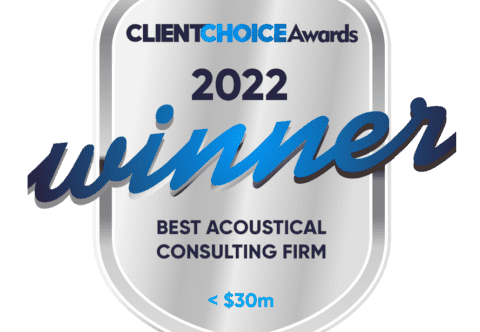 2022
• 2022 Beaton Client Choice Awards, Winner, Best Acoustical Consultant, Revenue <$30M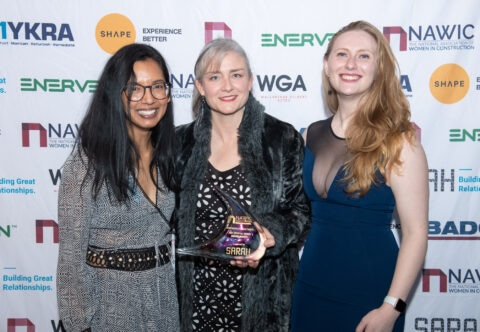 2021
• 2021 Beaton Client Choice Awards, Best Acoustical Consultant revenue < $30m
• 2021 NAWIC SA Crystal Vision Award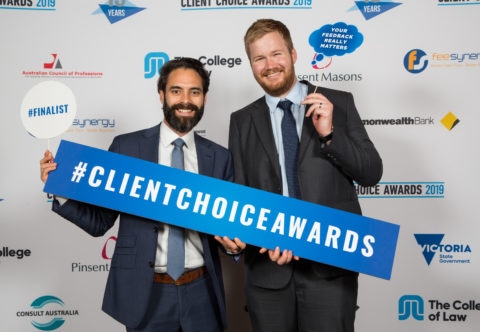 2019
• 2019 Top 10 Most Innovative Professional Services Firms, The Australian Financial Review, #7
• 2019 Client Choice Awards finalist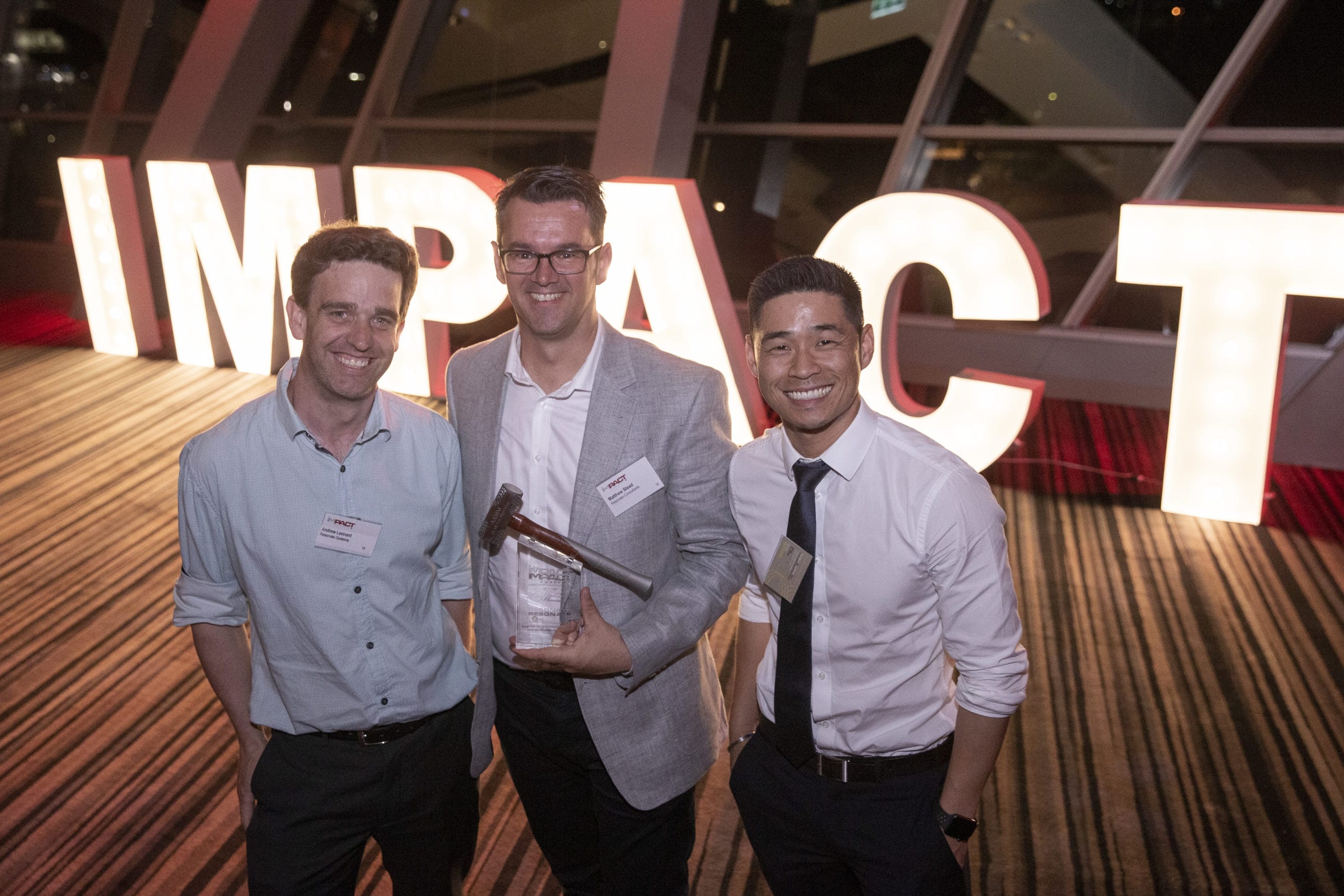 2018
• 2018 Impact Awards
• 2018 Australian Centre for Business Growth, Growing South Australia's Companies Program, University of South Australia
• 2018 Innovative Manufacturing Accelerator Program, New Venture Institute, Flinders University
• 2018 New Venture Institute Venture Dorm 2018 Metro, Silver eNVIe
• 2018 Inventium Financial Review Most Innovative Companies, ranked 94th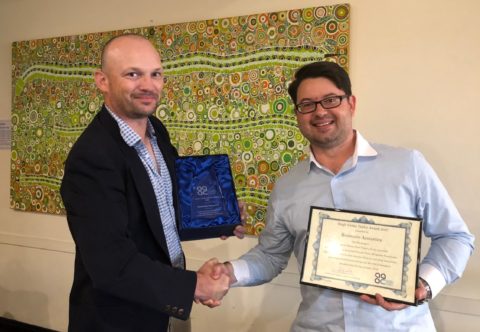 2017
• 2017 Association of Australian Acoustical Consultants, Hugh Vivian Taylor Award, Torrens to Torrens project, New Approach to scoping
• 2017 Fast Movers Awards, #24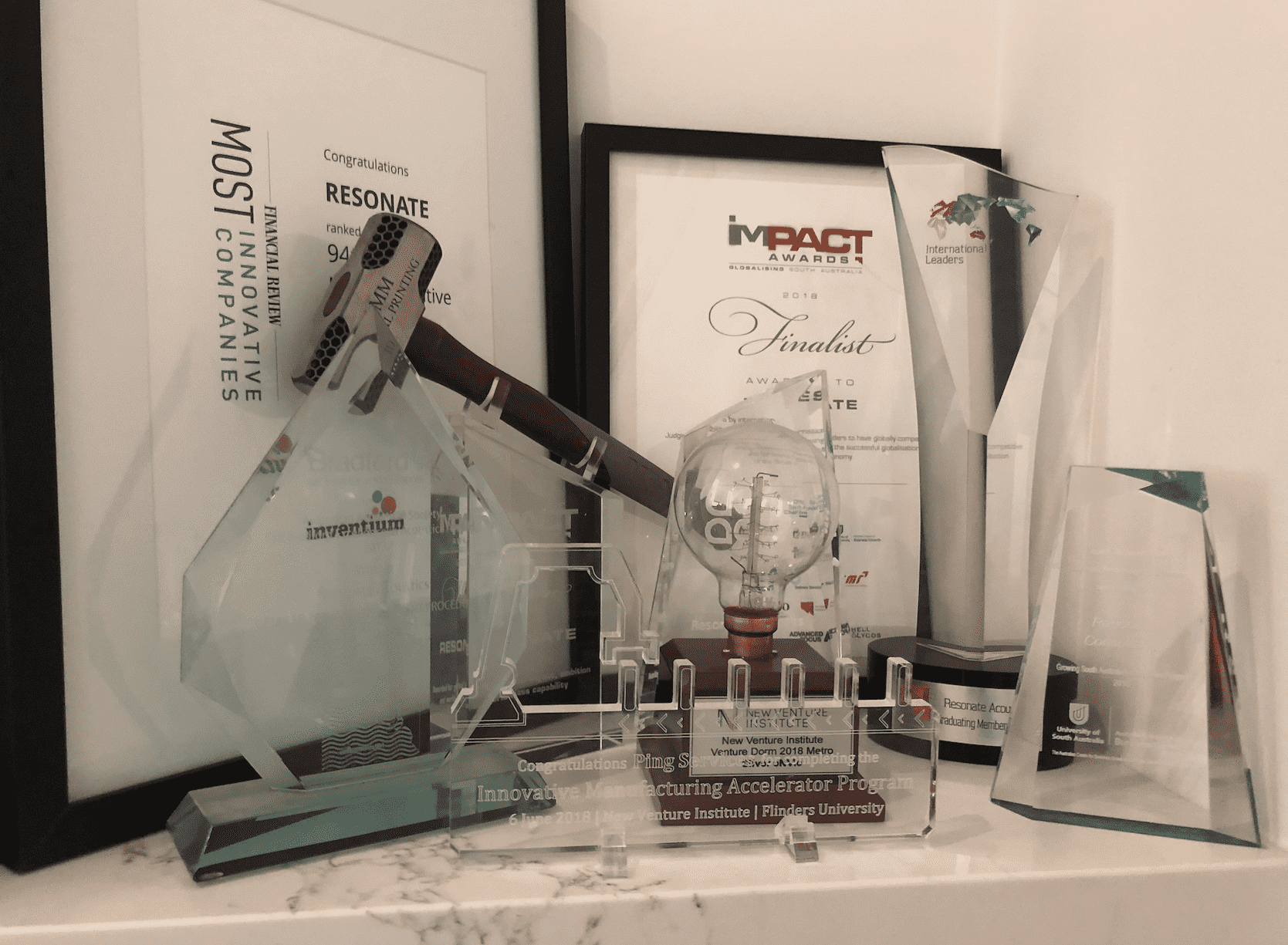 2016
• 2016 Fast Movers Awards, #7
• 2016 Telstra Awards, Medium Sized Business Finalist
If you want the help of an award winning organisation that prioritises innovative acoustics and consulting, then call us today.