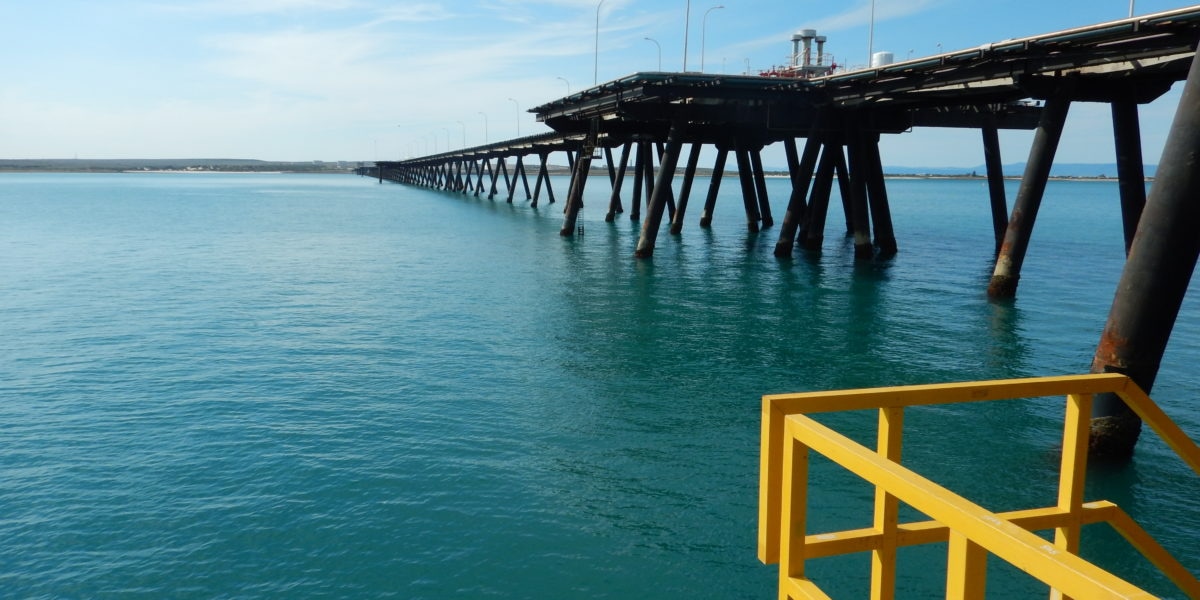 Port Bonython Breasting Dolphins Underwater Noise Validation
Project Description
Port Bonython is a deep-water port frequented by a number of protected marine species which may be disturbed by the noise generated by the works. Remediation of two of the breasting dolphins at the facility through replacing the existing fender system, completing concrete repairs to the full surface area of the dolphin and installing an impressed current cathodic protection system. An underwater noise impact assessment conducted in early 2014 found the risk of the works causing a negative impact on marine species was low.
Client Needs
The client required assurance that proposed hydro-blasting would not have an adverse effect on marine fauna, including hearing injury and behavioural disturbance, in this environmentally sensitive area.
Resonate's involvement
Resonate were engaged to measure the airborne and underwater noise (sound pressure levels) to validate the propagation model and the onsite noise levels predicted in the earlier study.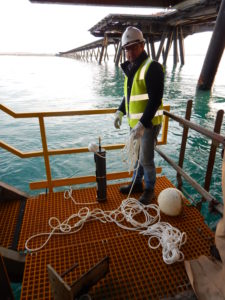 Outcome
The measured results demonstrated the in-air hydro blasting noise levels are significantly higher than predicted; however the underwater noise generated by hydro-blasting is significantly lower than that predicted. The measured levels are also well below the published hearing threshold of the giant cuttlefish (Sepia apama), with the majority of sound energy also below that of the bottlenose dolphin (Tursiops truncates) and other mid frequency cetaceans. The environmental noise impact upon marine fauna is therefore significantly less than that conservatively assessed in the initial report.
Find out more about our Marine Acoustics service.