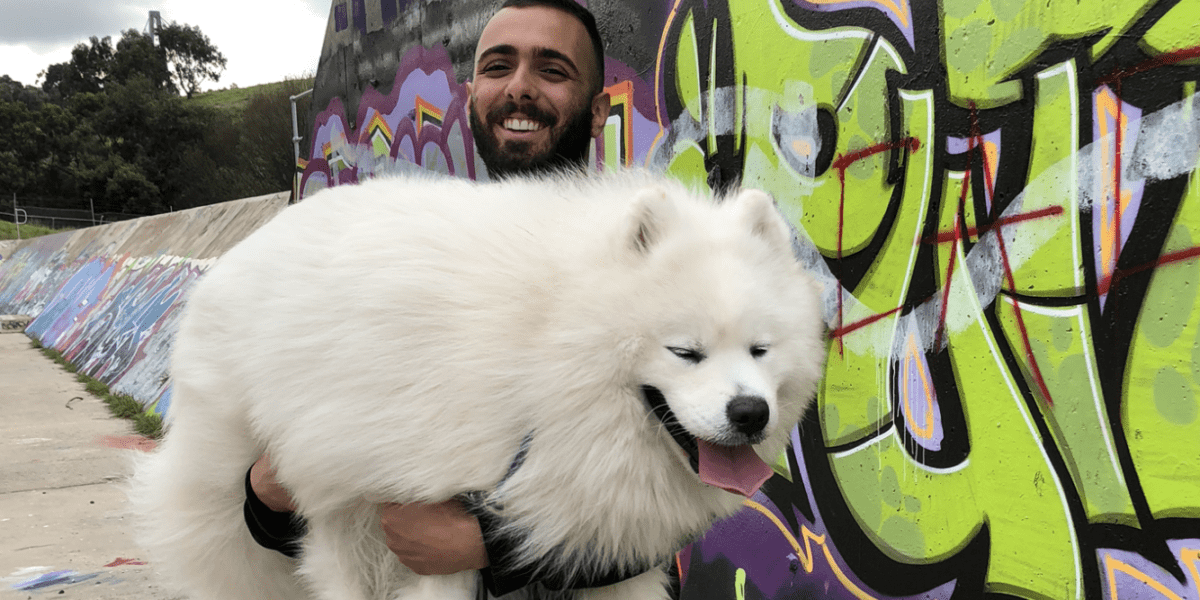 Jake Werden to share his knowledge of acoustic consulting across Australia
With an ever-expanding client and project load, Resonate Consultants are always enthusiastic to welcome new Australian acoustic consulting team members on board. Our latest recruit is Jake Werden who has joined as us a Senior Acoustic Consultant and hails from a background in electrical and acoustic project engineering.
Previously, as Project Engineer for a multinational company, he started as an acoustic graduate and expanded into gaining a considerable amount of onsite work experience, particularly in the building and construction arena, as well as leading and supporting projects in the town planning and construction space, infrastructure and then, more recently, significant fit-outs of corporate office space for some recognisable commercial companies.
As Jake was on site a lot, it has reinforced his client-facing role and skills and means he can offer an understanding of building services such as mechanical, electrical, hydraulics and fire protection. In some cases, it required him being project manager, electrical engineer and acoustics engineer all at once on a project. All these valuable attributes he brings with him to Resonate Consultants.
His ability for being more hands-on and have a good understanding of building and construction in general really adds value to Resonate Consultants' slate of offerings.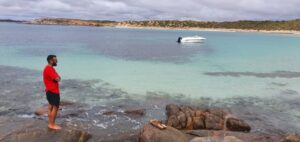 Seeking a fresh challenge and working with projects with more complexity were the things that initially drew him to Resonate Consultants. But once he started to get to know the company from the inside, he could see that Resonate Consultants offers more personalised and boutique ways of working. With a broader breadth of acoustic projects which are not as repetitive due to the nature of the work. For example, there is environmental, infrastructure and other speciality areas like wind farms, marine acoustics and so much more. Plus, there is dedicated company involvement in innovation and self-learning, and anyone can be included in their chosen projects, which breeds more ownership and responsibility when it comes to client work. And further fosters one of our core values of being united through collaboration.
'It's apparent to me that the directors' values cascade throughout the company. There's not that disconnect that exists in other companies.
'I find that working with Resonate Consultants, there is genuine support and structure to really sustain having active ownership in projects. No matter where you are in your career' said Jake.
Jake also prides himself on taking a mentoring and leadership role with more junior or newer staff, particularly when precisely and accurately reviewing documentation and calculation. It's a rewarding part of his job to help his colleagues ensure that documentation makes sense overall and at a more granular level before going out to clients or service providers.
'Junior staff are guided quite well, they aren't thrown so much in the deep end, and senior staff are generous with time and knowledge, helping to foster their careers and better project outcomes. The high level of attentive project explanations to all involved is a standout difference of working within this innovative acoustic firm,' said Jake.
'The other thing that appeals about Resonate Consultants is that they constantly offer the right amount of conservativeness balanced with rewarding risk with each project. There's a gratifying understanding of exactly where you can gently push the boundaries whilst making sure that we aren't over-engineering things and costing people more than necessary,' said Jake.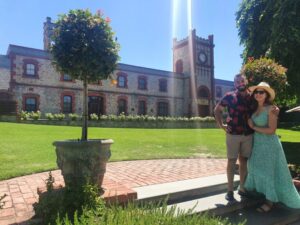 At Resonate Consultants, the balancing of resourcing and substantial assistance, job flexibility, and not feeling isolated in the workload are all essential things that make us an employer of choice. Combined with the high-level technical work and knowledge that we engage in.
'I also really like that Resonate Consultants are Australian and all on the same page and that I truly feel like I'm part of the company, not just another worker. These are such key values that will help me have a long career with them with a view to leadership in the future,' said Jake.
Resonate Consultants offer technical opportunities that extend way behind just working with buildings, such as wind farms, environmental, electromagnetic interference, which appeals to Jake as he has his eyes set on developing and refining his career in acoustics, identifying that this is a pathway he is particularly passionate about.
'The specialities and more technical work are what has drawn me to working with Resonate Consultants. And being involved in more morally satisfying projects, not just working with organisations seeking the bottom line.
There's a sense of fulfilment with all the projects that I work on. Acoustics is not an afterthought here. There's a level of relaxation to the overall approach and delivery that translates into more successful projects and client relationships,' Jake said.
Resonate Consultants are looking for people for our acoustic consulting firm in Australia, with opportunities available in Adelaide, Melbourne and Sydney. Discover more here.