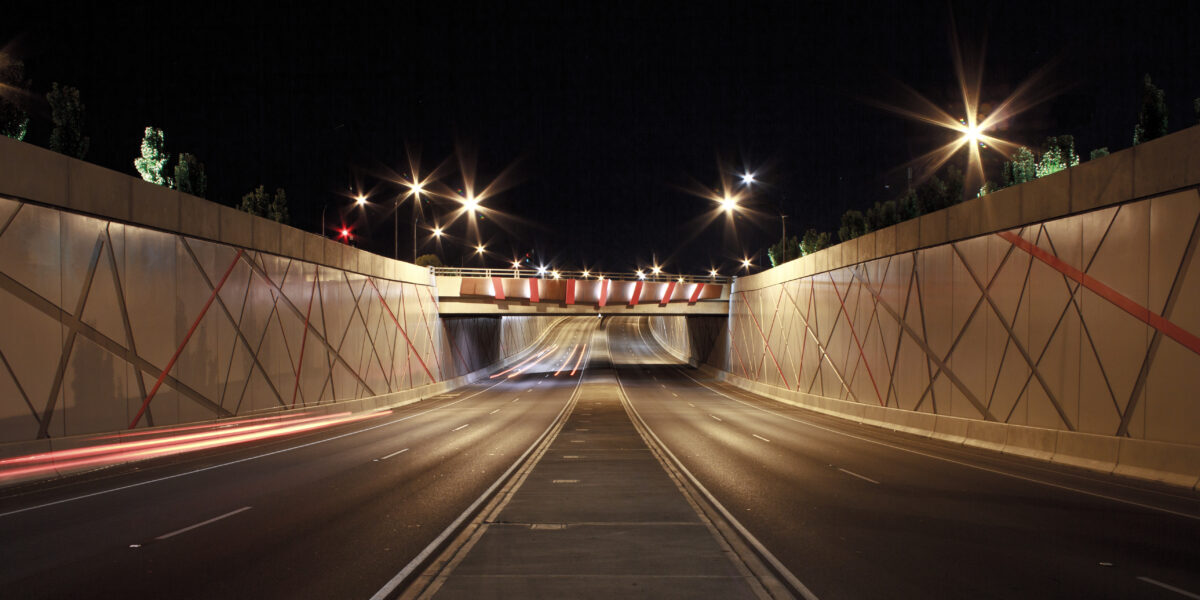 Road noise policy – a much needed update
Much like our work with updating MBS 010, we were also enthusiastic to contribute to updating the Road Traffic Noise Guidelines during 2021.
In South Australia, to make the road traffic noise impacts of infrastructure projects involving new roads and/or major upgrading more manageable, an assessment is to be done during the project planning stage, which is later re-assessed during the detailed design phase. The assessments are carried out with reference to the Road Traffic Noise Guidelines, put out by Department for Infrastructure and Transport.
Much like the MBS 010, there were identified issues of inconsistency in interpretation and information that could be improved to accommodate recent project experiences. And as such, the Road Traffic Noise Guidelines were in need of updating.
Resonate Consultants, being proficient and familiar with updating government policy and road noise policy, was a natural fit to inform on latest research and best practices.
The details that drew the most attention in the road noise policy that required an update was to make the wording and language more articulate to provide much more clarity and avoid inconsistencies and different interpretations. A similar understanding provides a deeper constancy in results.
Plus, due to the wider variety of projects that South Australia has undertaken in the previous five years since the guidelines have been updated, such as the T2T Project, grade separations and intersection upgrades, there is much more knowledge, learning and tweaks that can be specified in the guidelines.
In addition, some tentative provisions for sensitive commercial buildings were introduced whereas previously, the focus had remained on residential.
Keeping the road noise policy relevant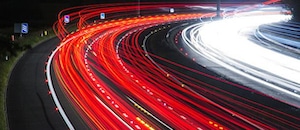 As we've discovered with Mitigating traffic noise control with freshly updated building standards, a consistent learning approach is the best way to keep guidelines up to date and workable, across various subsets of users. Mostly, these processes might be a little ad hoc and informal and Resonate Consultants propose that this part is a more formalised and concrete part of the review process.
Learning from project experiences improves the efficiency and consistency of noise assessments undertaken by consultants, which ultimately assists the community with consistent and equitable outcomes including improved rigour on the noise assessment process.
As Darren Jurevicius, Managing Director, states 'projects should always have a feedback process built in to capture what worked well, what didn't, and how situations could be improved on future projects.
By incorporating a formal response process as part of each project review, these aspects of feedback can be reintegrated into policy and guidelines going forward. Making it more of a continual process rather than a static one.'
The other characteristic of keeping guidelines relevant and useable is to pay heed to the research. Acoustic research is happening all the time and things are changing and it pays to be vigilant of changes that are afoot and, as such, the guidelines could be viewed as much more flexible and adaptable rather than set in stone for the next five years or so.
And, finally, reaching out to an expert in the field, such as one of the acoustic specialists at Resonate Consultants to help with formal mitigation solutions could be the key to getting the guidelines workable and user friendly and avoid any community distrust and upset.
Why South Australia is agile when it comes to guidelines and policy updating
'South Australia is inherently more agile as a state. Our decision making process can be a lot faster, which sees progress happen more swiftly. As well as incorporate different ways of approaching.
Our Department for Infrastructure and Transport can generally write their own policies, whereas similar departments in other states don't necessarily have as much freedom and flexibility to do that. So we have that as an advantage. And other states then have the opportunity to learn from the policies that we put in place that are successful. That's something that we should be particularly proud of as a state as we have an opportunity to lead the way,' said Darren.
For expert attention to detail when it comes to updating government policy, contact one of our helpful acoustic consultants today.