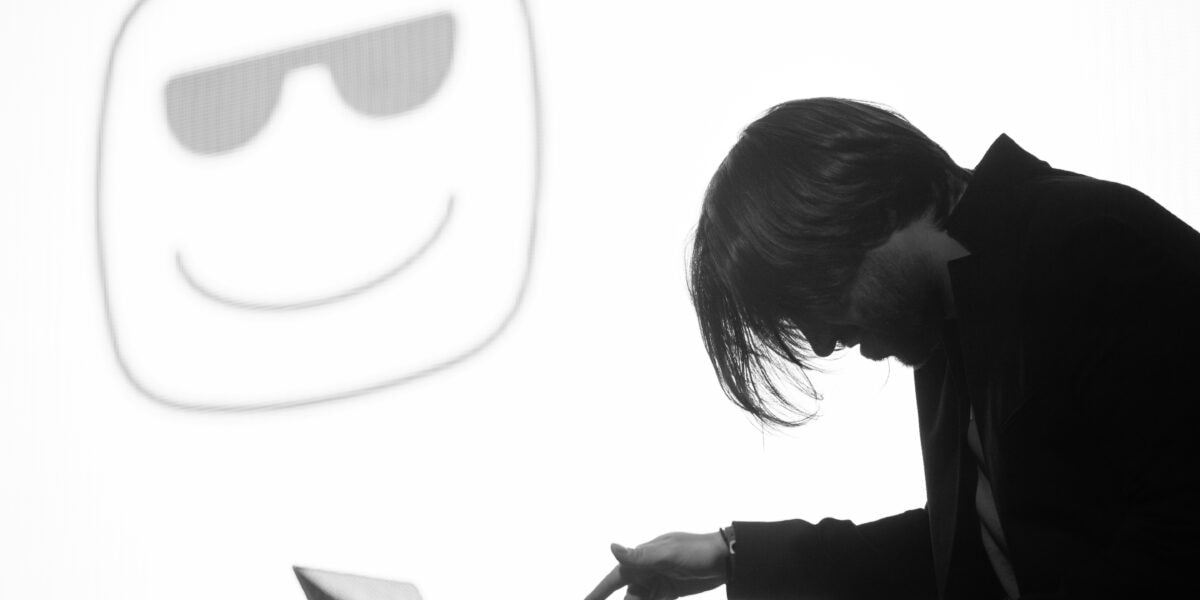 Meet acoustic engineer, Artur Moreira
With an extensive background in music and composition, acoustic engineer Artur Moreira is a natural fit for Resonate Consultants. Beginning his career with Resonate in 2019 as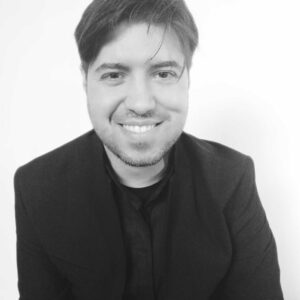 an acoustic consultant, Artur has blended his unique interests to provide expert consultancy advice on commercial projects.
While Artur approaches each project with an equal mix of sound knowledge and experience, acoustic engineering wasn't always the plan. Born in Portugal, Artur enrolled in a jazz school that taught music and music theory. In the background, though, was always an interest in mathematics and physics.
Never one to shy away from a challenge, Artur decided to continue to pursue music while studying civil engineering. After a sojourn at the New England Conservatory, Artur returned to Europe to pursue a master's degree in music theory and composition. With a burgeoning interest in the relationship between buildings and music, Artur then decided to also enrol in a masters of interior architecture.
'Studying interior architecture, I became very interested in how architecture shapes music and sound,' Artur said. 'When it comes to early church music, the style was influenced by the acoustics of the architecture. The evolution of music subordinate to the acoustics of the place was interesting — often, people do not realise it. Nowadays, it happens the other way around.'
To further explore the link between spaces and sound, Artur started a music project known as the Mn'Jam experiment. A multi-medium experience that mixes electronic sounds and visual projections to truly explore performance spaces, Mn'Jam is performed in venues worldwide.
Artur explained, 'it's fairly innovative, and others are not doing this, using a space to explore both aural and individual dimensions when it comes to using lights and lasers.' By approaching traditional concert spaces and performance arts with a different mindset, Mn'Jam 'takes advantage of the full potential of our senses whereas the old ways tend to narrow our focus,' Artur said.
After a period of touring, guest speaking, including a TedxTalk at a Sydney university, and hosting workshops through the Mn'Jam experiment, Artur joined Resonate Consultants in 2019. 'When you're used to analysing spaces and understanding their possibilities, it's straightforward to translate that into advice. It seemed to me that becoming an acoustic consultant was my next obvious step,' Artur said.
Predominately working in the commercial space, Artur brings his extensive knowledge of the relationship between music and spaces to our team and clients. 'When it comes to acoustic architecture design, my background makes the consultancy process easier. I understand how architects think about spaces and transitions and can offer informed suggestions,' Artur explained.
Artur's extensive onsite and architecture experience, coupled with his background and varied skillset, actively works to simplify the construction process.
Rather than presenting architects with various material suggestions optimised for acoustics, Artur provides selected advice. This informed approach means that the advice portion of the build is more concise. All of which maximise efficiencies for our clients.
Having toured Australia with his Mn'Jam experiment, transitioning to living and working full-time in the country felt like a natural next step. However, by Artur's own admission, the people-first culture of Resonate Consultants has largely contributed to his professional and personal happiness. Especially when the pandemic meant that he was isolated from his family back in Portugal.
'Resonate Consultants is such an enjoyable place to work. I like the values and their commitment to wellbeing and safety initiatives,' Artur said. 'The transition would have been a lot more difficult for me if I didn't work for a company that understood the balance between work, family and wellness,' Artur added.
When he's not providing consultancy advice on commercial projects that helps to shape the user experience, Artur is, of course, dabbling in more musical and composition-related endeavours. Specifically, composing for a large orchestra or playing his very own unique creation, a currently unnamed instrument that blends different parts of electronic pads.
Contact our team today for an acoustic engineer with rich architectural acoustics understanding.