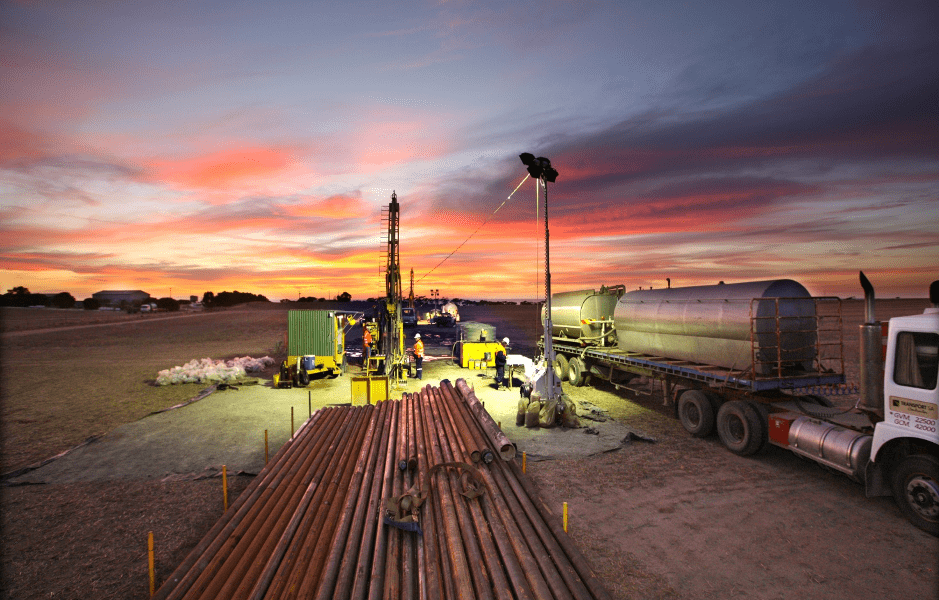 Hillside Copper Modelling and Environmental Protection Program
Date
2015-2019
Location
Yorke Peninsula, SA
Client
Rex Minerals
Team Members
Darren Jurevicius
Project Description
The Extended Feasibility Study (EFS) followed conceptual, pre-feasibility and feasibility studies undertaken by Rex Minerals at the Hillside Project, near Ardrossan on the Yorke Peninsula, focusing on a shift in focus to copper-gold only. The proposed mining operation will utilise an open-cut pit and an onsite facility to process the raw material into a copper-gold concentrate. The design of the mine is for an initial 13+ year mine life at a processing rate of 6 million tonnes per annum (Mtpa).
Client Needs
Rex Minerals is required to mitigate noise emissions, specifically the presence of annoying noise characteristics where reasonable and practical, to meet the social requirements of their Mineral Lease. Rex Minerals are also required to demonstrate the mine will be operated in a socially responsible and environmentally sustainable manner.
Resonate's involvement
Resonate were engaged to undertake noise modelling, comparison of predicted noise levels for each stage of operation against previously agreed noise criteria and determine conceptual noise mitigation measures in an Operational Noise Assessment report. Following this, Resonate assisted in the development of a program for environmental protection and rehabilitation (PEPR) of the site.
Outcome
Resonate's assessment demonstrated that, with implementation of the noise mitigation measures detailed in this report, the noise emissions from the operation of the proposed mining operation will comply with the requirements of the Mineral Lease and achieve an acceptable environmental outcome.