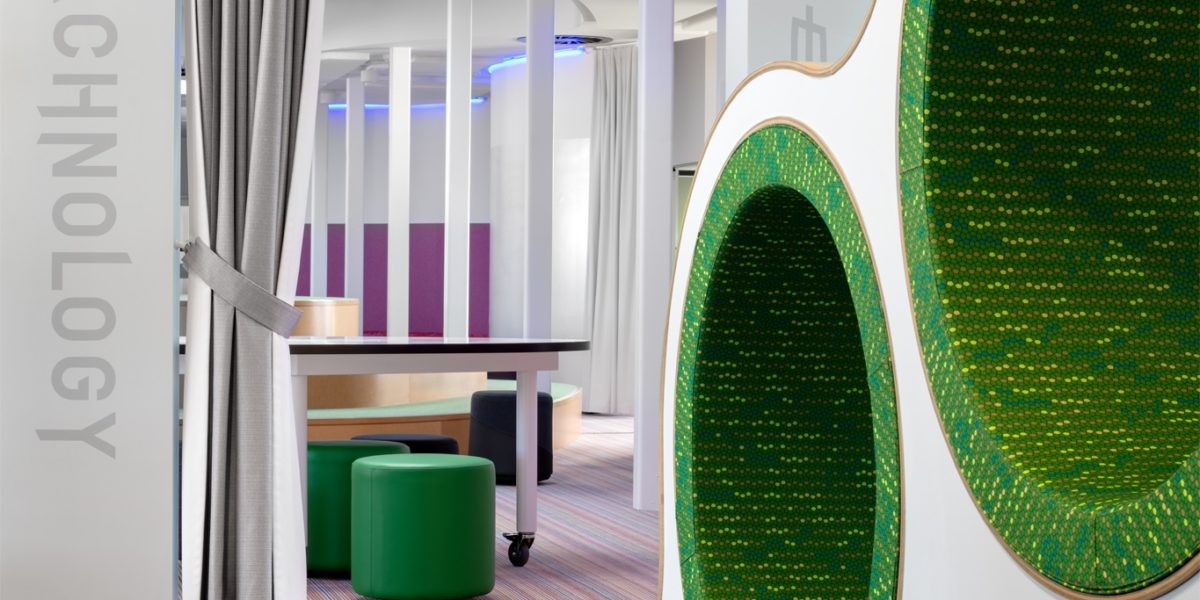 Hamilton Secondary College
Photos by CR3  for Totalspace Design 
Project Description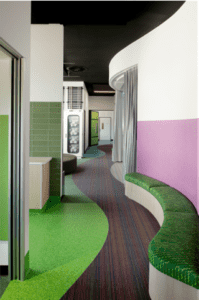 The project objective was to create a standalone STEM teaching area, that equally embraced the 4 STEM disciplines of Science, Technology, Engineering and Mathematics and allowed the College to offer an innovative elective STEM subject line in addition to the current curriculum. This project adopted an innovative design solution to ensure a positive acoustical outcome for the teaching spaces in an open plan environment, including quiet box, staff hub, central ideation space and recording studio with separate vocal booth.
Client need
Design appropriate spaces conducive to STEM activities and learning, working with the architect for best educational acoustic outcomes.
Resonate's involvement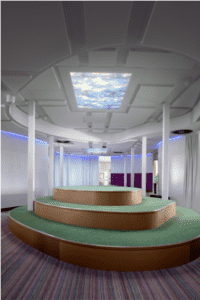 Review of room acoustic concept designs and advice on surface treatments to reduce reverberation times.
Separating wall constructions to provide required level of privacy.
Review of proposed mechanical services noise at concept design and construction phases to comply with Department for Education guidelines.
Outcome
The project was completed with high quality acoustic design meeting all objective criteria.
Read also our article on the importance of good acoustics in classrooms.