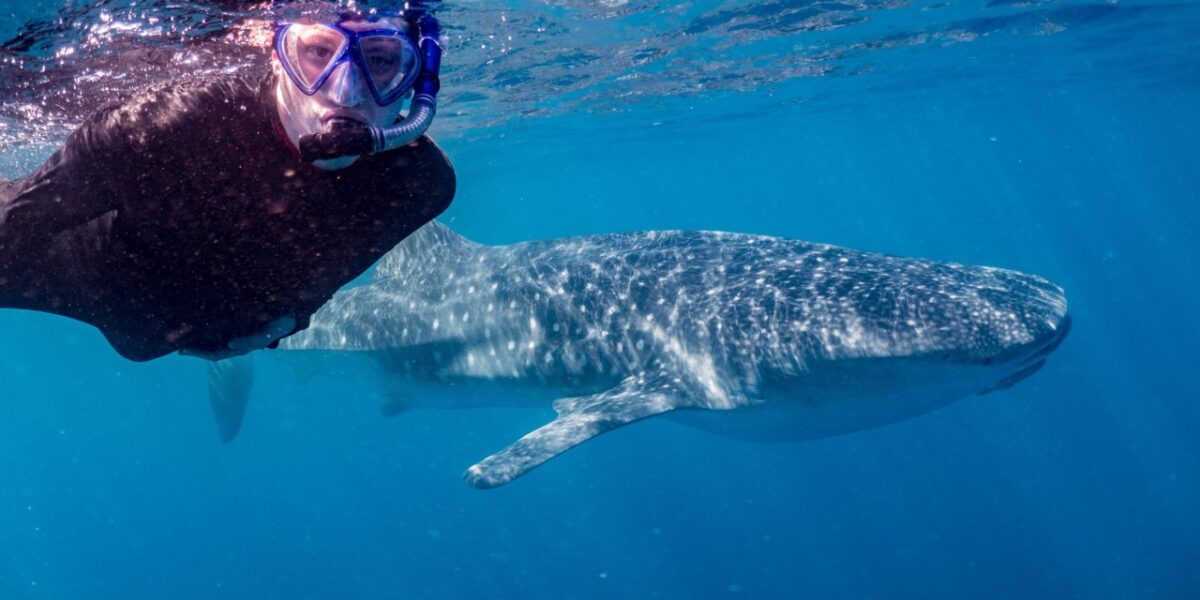 Great acoustic service means you don't exist
Meet Adelaide's Team Leader, Alex Foster
Beginning his journey at Resonate Consultants in 2018, Alex Foster has worked his way from acoustic consultant to senior acoustic consultant and now Adelaide team leader.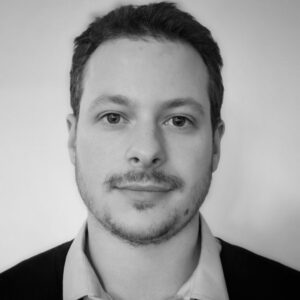 With a background in acoustics and noise control with a particular focus on music and sound recording, Alex has an extensive background in the acoustic service space. Starting his professional career at Floating Earth in London as an assistant recording engineer, Alex worked in some of the most prestigious spaces including the Royal Festival Hall, Westminster Abbey and the Royal Albert Hall, to name a few.
Learning what makes sound objectively good or bad, Alex began to realise the complexity of good acoustics. 'There is another part to acoustics, outside the realm of science,' Alex said. 'It's about your perception, emotion and feelings about it.
As a live sound engineer or an acoustic consultant, if you do your job well, no one even notices you exist.'
While enjoying his role, Alex started to look for opportunities involving his passion for sound, but with a more defined career progression. Working in acoustic consulting was an obvious segue. As an acoustician in the UK, the traditional career path meant working to an associate level before making the transition to starting a firm. However, while Alex worked as an assistant acoustic consultant and acoustic consultant at Clarke Saunders Associates and Mayer Brown Ltd., respectively, overseas travel beckoned.
'I basically went on a massive diving holiday,' Alex explained. Conducting anywhere between 50 and 60 dives, Alex explored Thailand, Cambodia, Malaysia and Indonesia before arriving in Sydney, on a Working Holiday visa.
With no concrete plan, Alex consulted the Association of Australasian Acoustical Consultants (AAAC), where he learned of Resonate Consultants for the first time. 'Resonate Consultants was the only company I saw who, on their website, mentioned auralisation. With my background in sound recording, this was something that really stuck out for me,' Alex said.
Despite only planning to live and work in Australia for a year, Alex later accepted Resonate Consultants' offer of sponsorship through a Temporary Skill Shortage visa. 'Australia has a very different, laid back and relaxed feeling when compared to life in the UK. So, I accepted the sponsorship and have happily been at Resonate ever since,' Alex explained.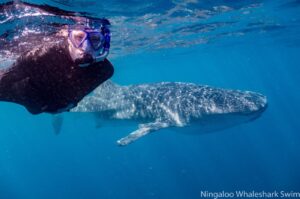 For Alex, one of the biggest drawcards of working with Resonate Consultants centred around company culture. Alex found a 'big emphasis on safety and culture. Resonate empower you to live those values. They aren't just on a piece of paper that you look at once a year and forget about; values are at the fore every day.'
It's these company values that have guided Alex's transition from acoustic consultant to senior acoustic consultant and now, team leader. While mainly working on building-based projects such as schools, universities and residential developments, Alex also takes on a leadership role within the team. Working to manage day-to-day operations while also guiding career development and hiring graduates.
While Alex is the first to admit that he never envisioned himself in a managerial role, our organisation's core values of responsibility and unity have proved a guiding light. 'I really try to put the team first and foremost, making sure they feel supported and heard,' Alex said.
In the beginning, this took the form of weekly or monthly catch-ups, project reviews as well as goal and target setting. 'I came in with an open mind,' Alex said. 'I like to observe what the team dynamic is and consider what's going to be the best way forward. It's a continual thing and I'm always seeking feedback and questioning what the best way to operate is.'
Another aspect of working life that Alex is passionate about? The varied nature of acoustic engineering work. 'There's a side to it that isn't just numbers and traditional engineering. It's multifaceted. We are consultants as well.' For Alex, this means speaking many different languages. 'We speak a technical language with each other. We talk aesthetics with architects, practicality with service engineers, buildability with contractors and money with quantity surveyors,' Alex explained.
This ability to be well-rounded acoustic consultants, combined with our client-centric ethos, highlights to Alex what a valuable asset the firm is. 'Resonate don't tell people what to do,' Alex said. 'We are very good at adapting our knowledge to a project. We really take the time to tailor our response to account for particular client wants and needs.'
Looking to the future, Alex said that our award-winning acoustic firm 'ticks all the boxes. I can be myself and it's met with understanding and compassion, which fuels my best professional self.' While Alex's professional ambitions lie in enjoying further development, his personal goals are grounded in adventure and exploration.
In fact, when Alex isn't spending time with his young family, he is embarking on everything from survival courses and bushcraft lessons to both drone and underwater photography.
If this article has highlighted what a great place to work Resonate Consultants is (hint: we were recently named one of Australia's best workplaces), then get in contact to learn more about our open positions today.