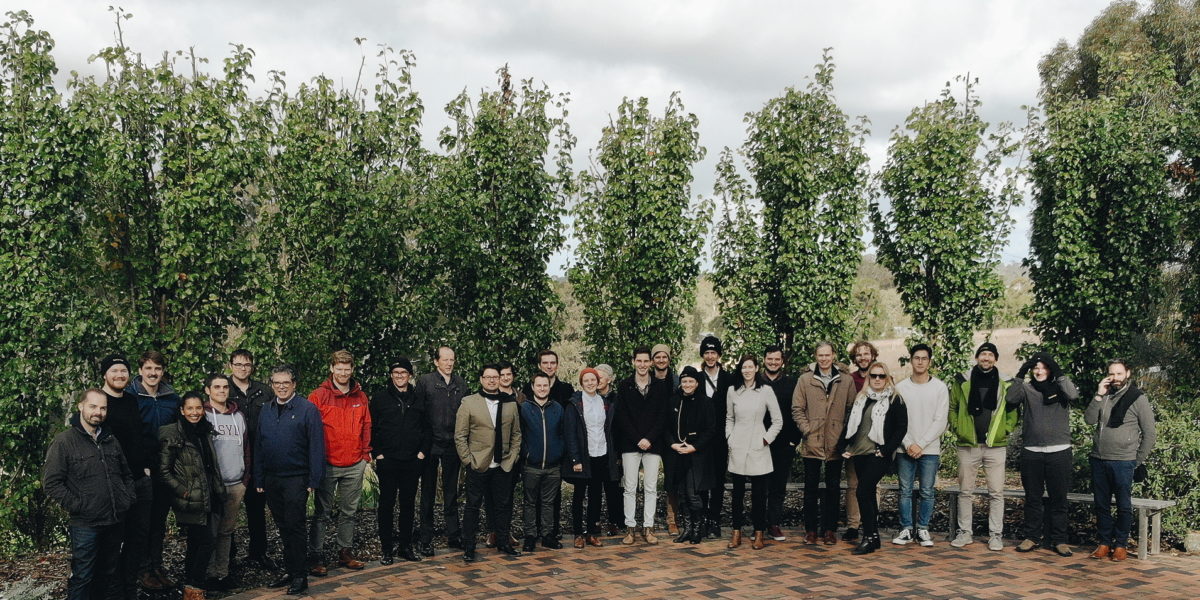 Our strategy for continued project work | COVID-19
Continuing to deliver your project needs is a priority for our team.
As some clients have asked us to confirm our business continuity and risk management plans, we felt it timely to share these with all of you.
Resonate has had flexible working conditions as a core ethos from its inception. Like many other organisations, we have been testing the durability of this recently to make sure we can sustain this approach en masse if needed.
Using MacBooks, cloud-based infrastructure, a portable phone system, Zoom Video Communications, Skype and Slack allow us to liaise with you and our colleagues wherever we are and supports our business continuity plan. Our team regularly work on trains, planes, buses, their lounge rooms and even the office.
This approach already allows those with personal commitments that require them to work from home or in transit, to do so and our national collaborative approach to projects ensures every project has the right level of consultant resources available.
We are currently working from home whenever it is possible to do so. This limits our physical contact with each other should the contamination effect any of our team. It also limits the need for exposure to the wider community on public transport at peak times. We highly value the health and wellbeing of our team, their families and all of our clients and suppliers families. We have chosen to do all we can to help reduce the impact to this community, our health system and economy.
International travel had already been restricted and those clients impacted have been advised. At this point domestic travel is proceeding with approval and precautions.
Rest assured, the wellbeing of our team is still front of mind and we are staying connected at regular intervals to support everyone to achieve deadlines and remain physically and mentally well. Our board are meeting weekly to review all governance and financial pillars of the business and we are grateful to all clients who are proactive in advising us of changes to planned projects and also paying invoices promptly.
Should you have any concerns or questions please contact me or any member of our team.
Sarah Leo
Chief Executive Officer