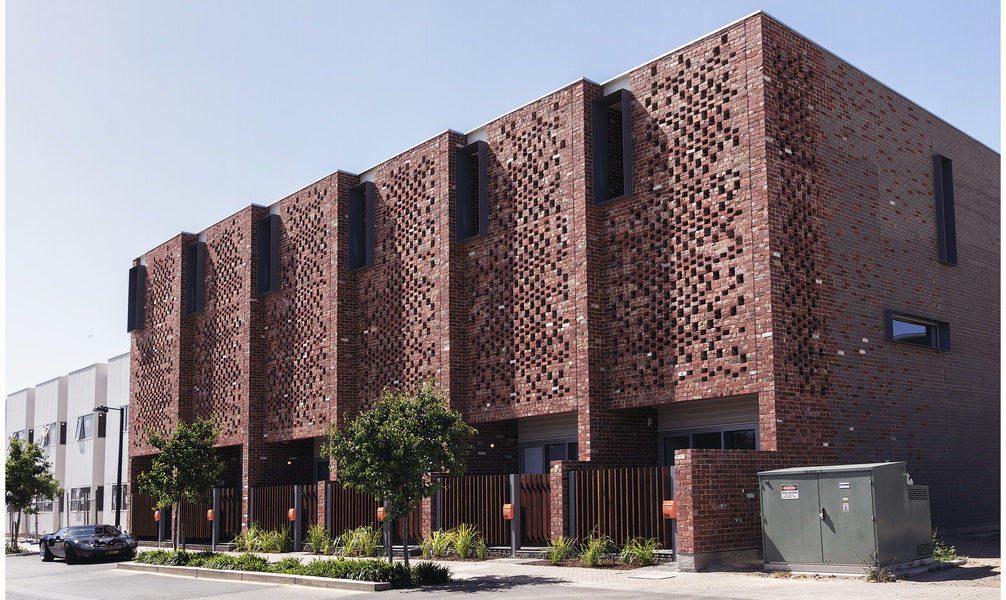 Residential developments' compliance to reduce transport noise
Transport noise and air pollution need to be mitigated in res
idential developments
As demand for space in our cities grows, more intensive residential and mixed use development is being sited along major urban road and rail corridors. This provides residents of medium and high density housing with quality transport links and other facilities within easy walking distance. However, it can often expose them to high levels of air and transport noise pollution unless adequate mitigation is included in the design of buildings.
Design requirements to reduce transport noise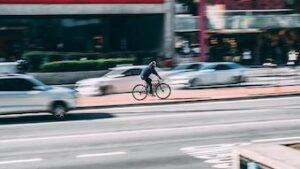 In many cities, developers and designers of residential buildings in high transport noise areas are required to provide adequate acoustic insulation to achieve internal noise level targets intended to provide occupants with a minimum level of comfort. This can include specific glazing, wall and ceiling construction to mitigate traffic noise.
In South Australia, for example, noise sensitive developments near strategic transport routes must be designed and built in accordance with Minister's Specification SA 78B 'Construction requirements for the control of external sound'. Compliance must be demonstrated to gain building rules consent.
Consider acoustic insulation sooner rather than later
However, thought should be given to the requirements at the very early stages of the design to avoid costly and time consuming rework later on. For example, on one apartment development where Resonate Consultants was engaged at a late stage, a proposed lightweight external cladding material needed to be substituted with a masonry system to achieve compliance. Some areas of glazing also needed to be reduced. These changes had flow on structural and visual effects which also needed to be worked through, delaying consent.
In some areas, SA 78B also requires mechanical ventilation to be provided, to give occupants the option of closing windows to block out transport noise, while still maintaining adequate fresh air. This can have space and budget implications which can often be minimised if considered at sketch or concept design phase, rather than during detailed design.
Off the shelf versus custom solutions
SA 78B includes 'deemed to satisfy' wall, ceiling and glazing constructions which are intended to allow building designers to demonstrate compliance without the need to engage an acoustic consultant. However, an acoustic specialist can assist in developing alternative constructions to meet the acoustic requirements while also meeting the client's cost, space and visual expectations. Detailed façade noise modelling can also be used to take into account shielding from adjacent buildings and fences, eliminating the requirement for costly treatment in areas where it does not provide a real benefit.
Resonate Consultants are award winning specialists that provide transport noise, vibration and air quality advice for your next residential development in a high noise area. We take the stress out of gaining compliance with SA 78B and other design requirements and to help build healthy homes for future residents.
Discuss your residential development acoustic needs with us today.