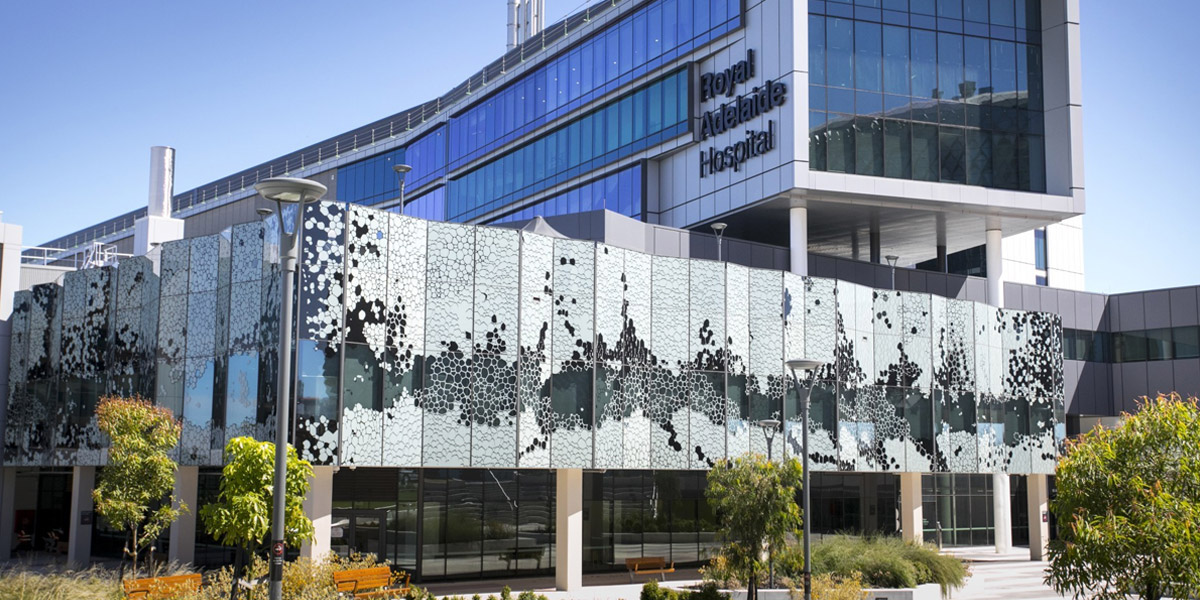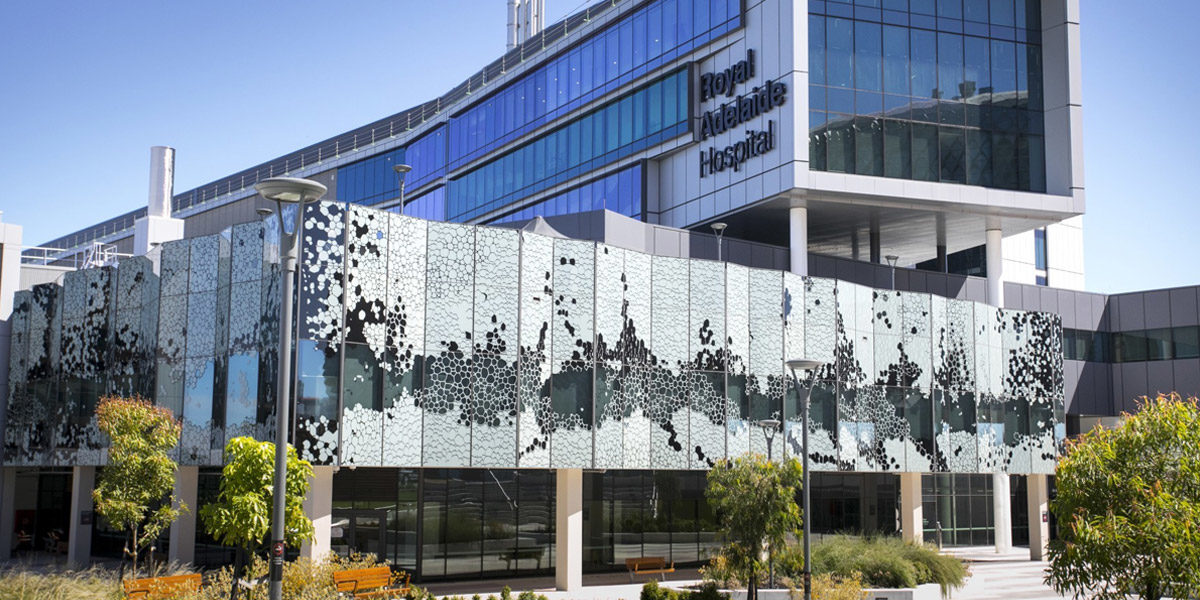 Date
2013 – 2017
Location
Adelaide, SA
Client
Hansen Yuncken
Project Value
$2.2 Billion
Team Members
Deb James, Jon Cooper, Matthew Stead, Matthew Tripodi, Sam Fotheringham
Project Description
The new Royal Adelaide Hospital is a large 11- storey building built to replace the existing Royal Adelaide Hospital in the new health precinct on the north-western corner of Adelaide's CBD. It is a state-of-the-art hospital with 800 beds and associated training and support facilities. The hospital is being delivered as a public-private partnership with builders Hansen Yuncken Leighton Contractors (HYLC) Joint Venture.
Client Needs
The client required support with value management to reduce cost in building forms, assistance in deriving appropriate criteria with the State and undertaking compliance measurements and certifications.
Resonate's Involvement
Resonate provided HYLC with acoustic advice to aid in peer review and to assist NDY with the acoustic issues on site. Issues to date have included:
Review and testing of the proposed roof system to control helicopter noise intrusion. This involved construction and testing of the proposed roof structure at Adelaide University
Review and recommendations for acoustic rated walls throughout the development to aid in reducing construction costs
Review of the technical specification requirements and acoustic design of doors in acoustic rated partition. This also involved significant on-site separation testing.
Assistance with Schedule 10 testing
Extensive post-construction testing of significant spaces throughout the development to ensure that the State's technical requirements had been achieved, and to provide rectification advice where necessary.