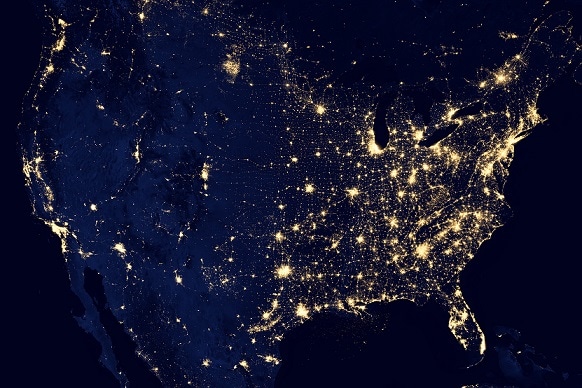 US expansion of vibration measurement services
New
vibration measurement services

offer as we partner with world leading US firm

As an award-winning acoustic consultancy with clients across Australia, we're excited to expand and announce a move into the US market today, with a formal relationship set up with North America headquartered firm, Field Management Services (FMS).

The strategic move will enable both companies to deliver an increased portfolio of specialised and world leading acoustic and vibration services across the US and Australia.
Resonate Consultants now offer vibration and acoustic assessment and recommendations to clients in the US.
Furthermore, it will also enable us to offer Australian clients leading industry expertise in electromagnetic vibrations which, alongside acoustics and vibration, are critical environmental factors in a sensitive laboratory and research environments and new facility design consultation including noise and vibration control plus room and area shielding design.
At Resonate Consultants we're passionate about a collaborative and innovative approach and believe it is fundamental to excellent client service, which lead us to winning awards for our acoustical service.
With this new partnership, our larger scale operations will allow our teams to grow and develop, while delivering superior acoustic and vibration services to our client base.
About FMS
FMS is headquartered in Los Angeles, with regional offices in New York, the Washington DC Metro area, Dublin Ireland, and operations through technology partners in Taiwan, UK, Israel, Japan, and Singapore.
They provide a full range of services including, electromagnetic field (EMF) and radiofrequency (RF) surveys, source definition and field characterisation, computer simulation and modelling studies, design and implementation of field mitigation strategies.
FMS is dedicated exclusively to the assessment and remediation of interference from electric and magnetic fields, in frequencies ranging from DC to 100 GHz. The company is a world leader in solving electromagnetic interference problems and has successfully designed and installed shielding systems internationally across the entire range of frequencies.
These field mitigation and vibration services include:
Full spectrum field surveys (DC/AC/RF)
Emission source definition and field characterisation
Low EMI electrical system designs
For world leading expertise, whether you are based in Australia or US, contact one of our acoustic consultants today.