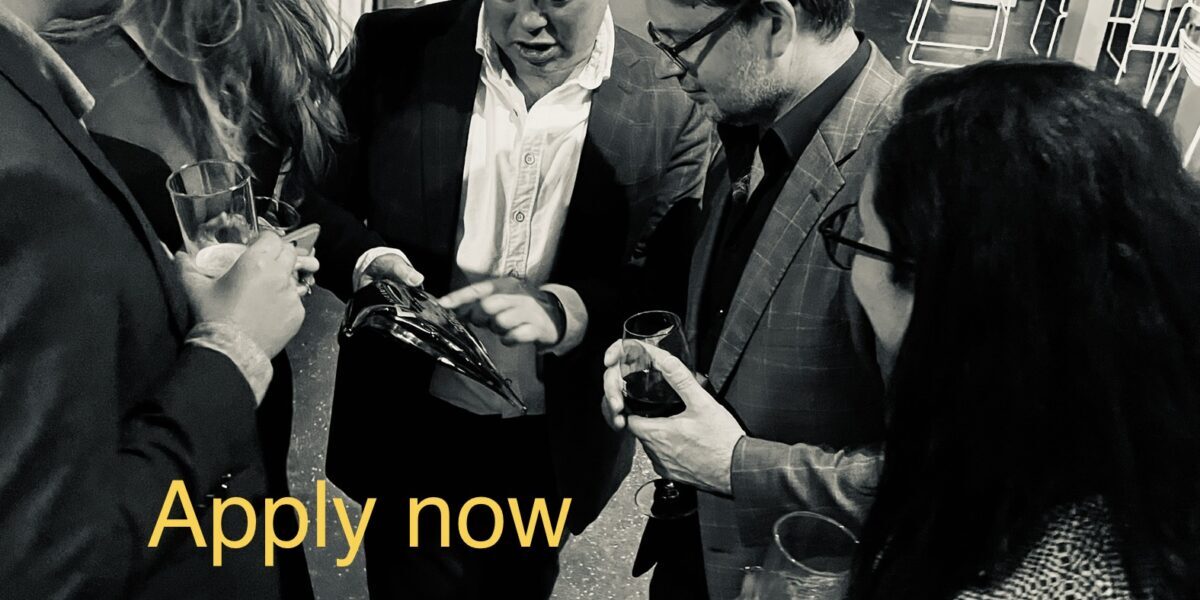 Acoustic Consultant | Sydney and Adelaide
ACOUSTIC CONSULTANT | 2 to 3 years experience
(see also current roles for Senior Consultants)
Sydney and Adelaide
The opportunity
If you're an engineer seeking a different kind of environment than you're used to, then Resonate Consultants welcomes you.
As a people-first organisation, we are looking for someone like you who can review documentation, contribute to business development activities, attract new clients and work closely alongside other staff in a mentoring and coaching role.
This opportunity would suit an acoustic consultant looking for an inclusive team that offers opportunities to be involved across the full project management process. Resonate Consultants are known as a space dedicated to innovation, and our staff have a propensity for flourishing and achieving exceptional outcomes, time and time again.
From managing directors to graduate engineers, our staff all lead rich and full lives that aren't just all about work, and we believe we've created an environment that offers the same for you.
It can be hard to believe that an organisation like this does exist, but we're proud to be it.
About you
You have acoustic engineering experience, ideally in buildings, transport or infrastructure related to environmental noise and vibration.
Between 1 and 3 years of experience in acoustic engineering
Tertiary qualification in Engineering
Desire to contribute to some exciting projects
Hunger to learn
These things are also appealing to us:
provide clear and consistent communication with colleagues and clients
be highly organised
able to juggle multiple priorities
support workplace safety and continual improvement of all business activities and
live the Resonate Consultants cultural values
The company
Resonate Consultants is a multi-award winning and rapidly growing private firm that does things differently. Not just says that we do, but actually does.
Our consultancy has been built on a culture that fosters and rewards innovation and intrapreneurship, and our teams listen and work to innovate and improve all they do through close working relationships with our community. Join our fortnightly innovation meetings and let your imagination fly free!
There's no hierarchy, and we know that project buy-in is so important, so staff can choose which projects they want to be part of, giving everyone more ownership which breeds more rewarding outcomes. Our directors are hands-on and present – they are one of you and keen to support your career and work. They are known for the contribution to policy writing as well as their industry involvement within the AAS & AAAC.
What's more, is the range of impressive work that we have been involved with. From significant wind farms to state-of-the-art schools to sports centres to medical research labs to transport projects and even underwater noise.
There is a sense of altruism to our projects, and you will find more meaning in what you work on.
We encourage diversity, skill development, health and wellbeing, and you will see this demonstrated through our activities and funding, our inclusive workplace and our monthly training programs.
We offer:
flexible working arrangements – work from home or in the office, you decide
social gatherings so we can really get to know each other
an innovation team
cloud-based systems
cultural training
monthly training
staff bonus scheme
career mentoring and development opportunities
potential for equity or ownership in the business
a commitment to reducing our environmental footprint
annual wellbeing allowance to "sharpen the saw"
bonus holiday on Resonate Day, 8 August
Our values:
Ingenious – pursuing new and improved ways of doing things
Responsible – behaving in a caring, ethical and sustainable manner
Client-centric – we make it easy for our clients to work with us
Distinctive – we're progressive in views and ways of conducting business
United – the way we collaborate and share knowledge is a source of pride for us
Since we ask for your references, it's only fair that we offer the same. If you would like to speak to any of our current or former staff about working for Resonate Consultants, we encourage you to do so.
We're always looking for people to join our respected firm. So please do feel like you can reach out and discuss your place in our company. Please email our CEO directly, Sarah Leo.
Meet one of our newest staff members, Jake Werden.