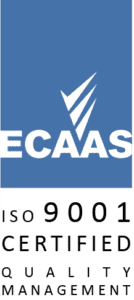 Resonate Consultants are certified to ISO9001:2015.
Our Quality Management System (QMS) has been planned and established to implement the Company's Quality Policies and to demonstrate our ability to provide consistent by continuously improving services that meets client requirements.
We aim to enhance client satisfaction whilst providing the assurance of conformity to applicable statutory, regulatory and best practice process and requirements.
The QMS is regularly discussed as an agenda item in national team meetings and all team members contribute to the review of policies and procedures either through the proactive suggestion of improvements or during a review.