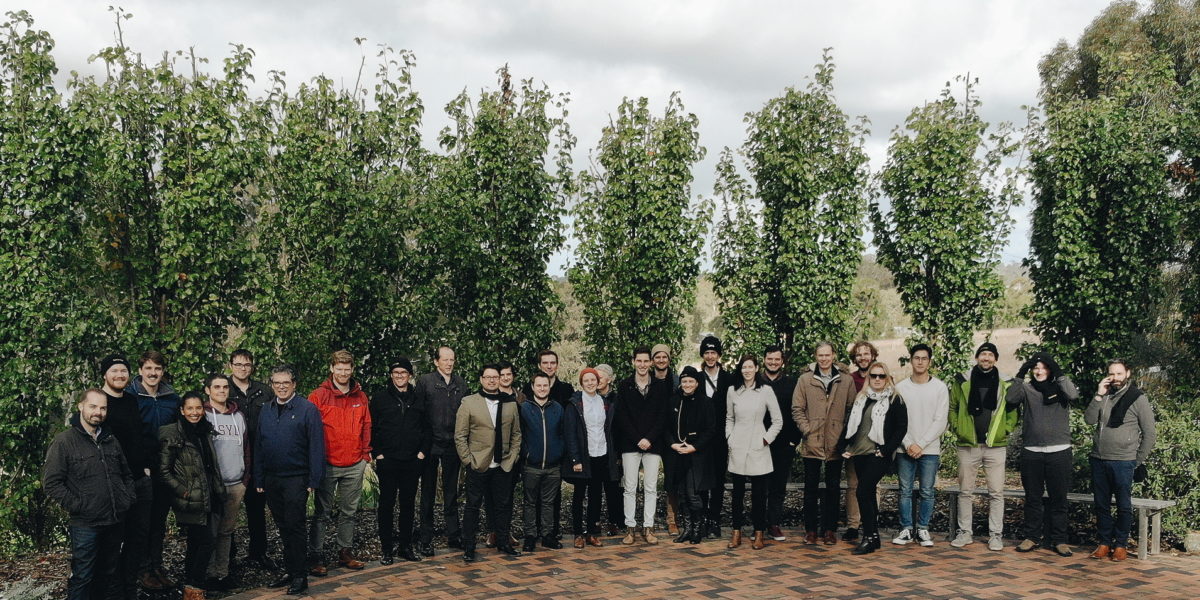 Now Hiring | Melbourne & Adelaide
Acoustic Engineers – Melbourne & Adelaide
Off the back of a really successful year, even amidst lockdowns, we're looking for team members with practical experience in acoustic consulting to join our Melbourne & Adelaide teams.
You'll work in a vibrant, energetic workplace that encourages ongoing professional development, wellbeing and work-life balance.
We don't do timesheets. We do have a wellbeing allowance. We're 100 per cent cloud-based. We support inclusivity and diversity across the team. We actively commit to a sustainable environmental work approach.
Resonate offers a competitive salary package, bonus scheme, and an opportunity to consult on a diverse range of projects and some of the country's most prominent infrastructure, building and energy projects
Open roles
Due to internal promotions and increase project workloads, there are opportunities to join our high performing team within both our Adelaide and Melbourne teams.
Senior Consultants – those able to demonstrate extensive experience, a high level of technical competency, and impressive project management skills
Acoustic Consultants – with more than two years acoustic consulting experience
Graduate Consultants –with a degree in Mechanical Engineering, Environmental Science or similar. An understanding of acoustics is an advantage but not essential
Interested?
Find out more on our Work With Us page. Visit our LinkedIn and Instagram pages to get a feel for who we are.
Before you submit your application, contact our CEO, Sarah Leo, sarah.leo@resonate-consultants.com to receive a copy of the role outline. All enquiries will be handled discreetly.