Resonate Consultants are actively involved in our community.
Memberships
Resonate Consultants are corporate members of the Association of Australasian Acoustical Consultants.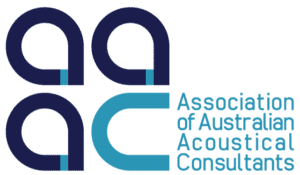 Our founder and Chair of our Board, Matthew Stead, holds an executive role on the committee.
Gold Partner of AAAC facilitated research with Bond University on the Effects of Acoustic Treatment in Open Plan Offices. Research team includes Dr Libby Sander, Dr Oliver Baumann and Dr James Birt.
Many of our consultants are members of the Australian Acoustical Society and hold committee roles. To find out more, please visit Our People.
Awards
Ensuring that we are committed to our values, we enter awards that aim to assess our best practice approach to these.
More information on these awards can be found on our Awards page.
Environmental Commitment
Our commitment to the environment we live in is ever present through the services we provide and the way we conduct business. Our Environmental Policy describes some of the ways we integrate our values in our daily behaviour.
Quality Assurance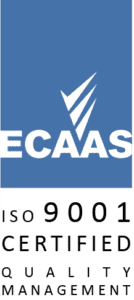 Resonate is committed to the delivery of quality consultancy services which will meet and exceed the needs and expectations of our clients. Client service and satisfaction is our number one driver and we maintain high satisfaction by adopting innovative management practices and a certified Quality Management System (ISO 9001:2015). We are committed to continually reviewing and improving our quality management system to ensure that is it relevant and appropriate for our business.
Giving Back
At Resonate Consultants, we regularly host social activities to raise funds for charities. In the past year this has included:
Loud Shirt Day
Australian Red Cross
Beyond Blue
Cancer Council